Midwest Kia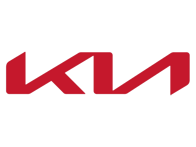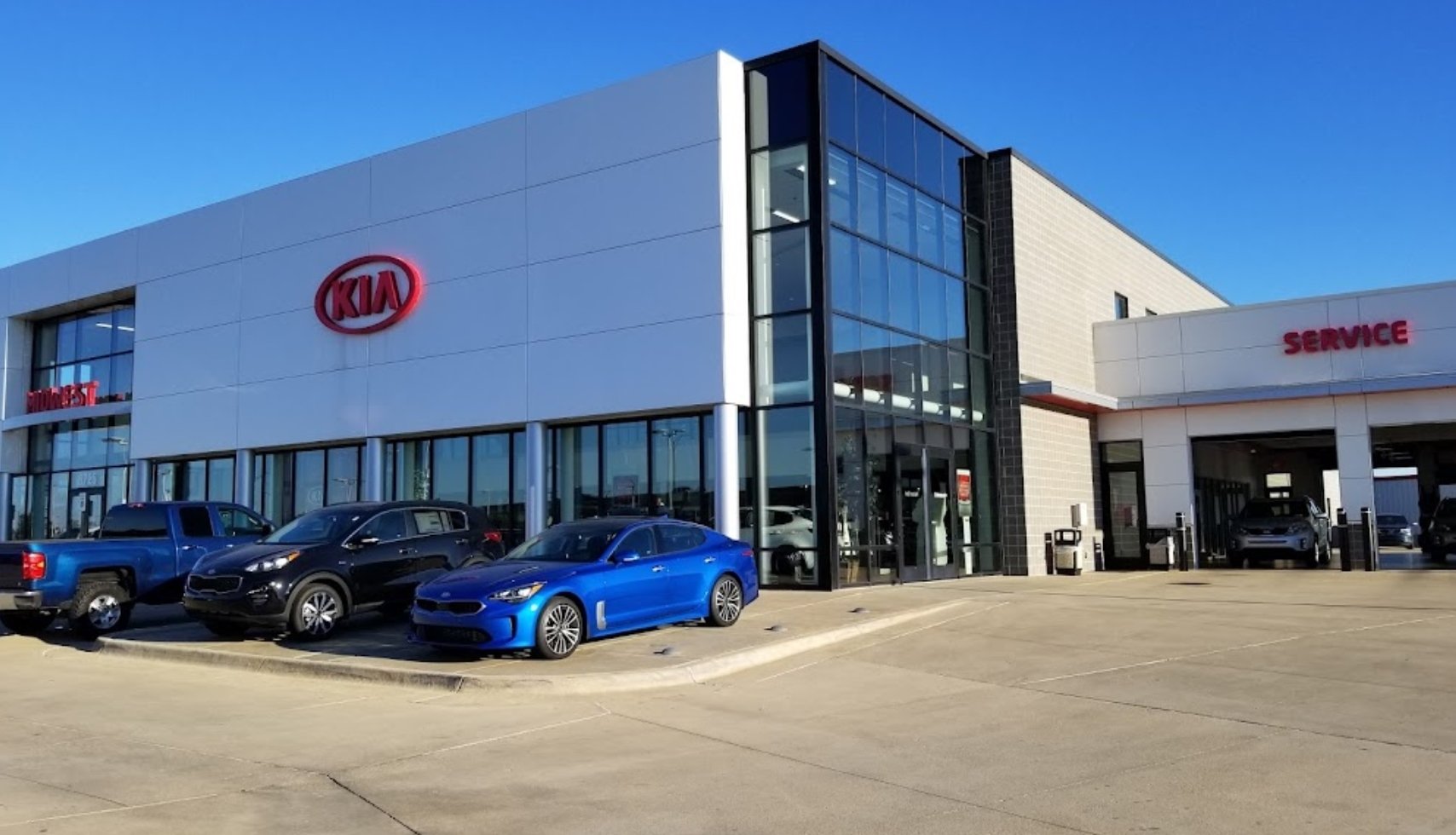 US Dealerships exists to help you find the best New, Used and Certified Pre-Owned vehicles in your area. Whether you are looking for a new sedan, a used truck or a Certified Pre-Owned van, we will get you where you need to go. You will find Ford, Chevrolet, Mercedes-Benz, Nissan and every other brand of vehicle that is out there. Finding a New, Used or Certified Pre-Owned vehicle has never been easier! Shop today!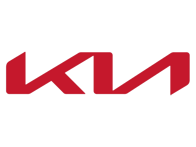 Visit Dealership Site
Hours
Day of the Week
Hours
Mon

9:00 AM

-

8:00 PM

Tue

9:00 AM

-

8:00 PM

Wed

9:00 AM

-

8:00 PM

Thu

9:00 AM

-

8:00 PM

Fri

9:00 AM

-

8:00 PM

Sat

9:00 AM

-

8:00 PM

Sun
Closed
What can we help you with today?
Hottest Cars at Midwest Kia
Learn More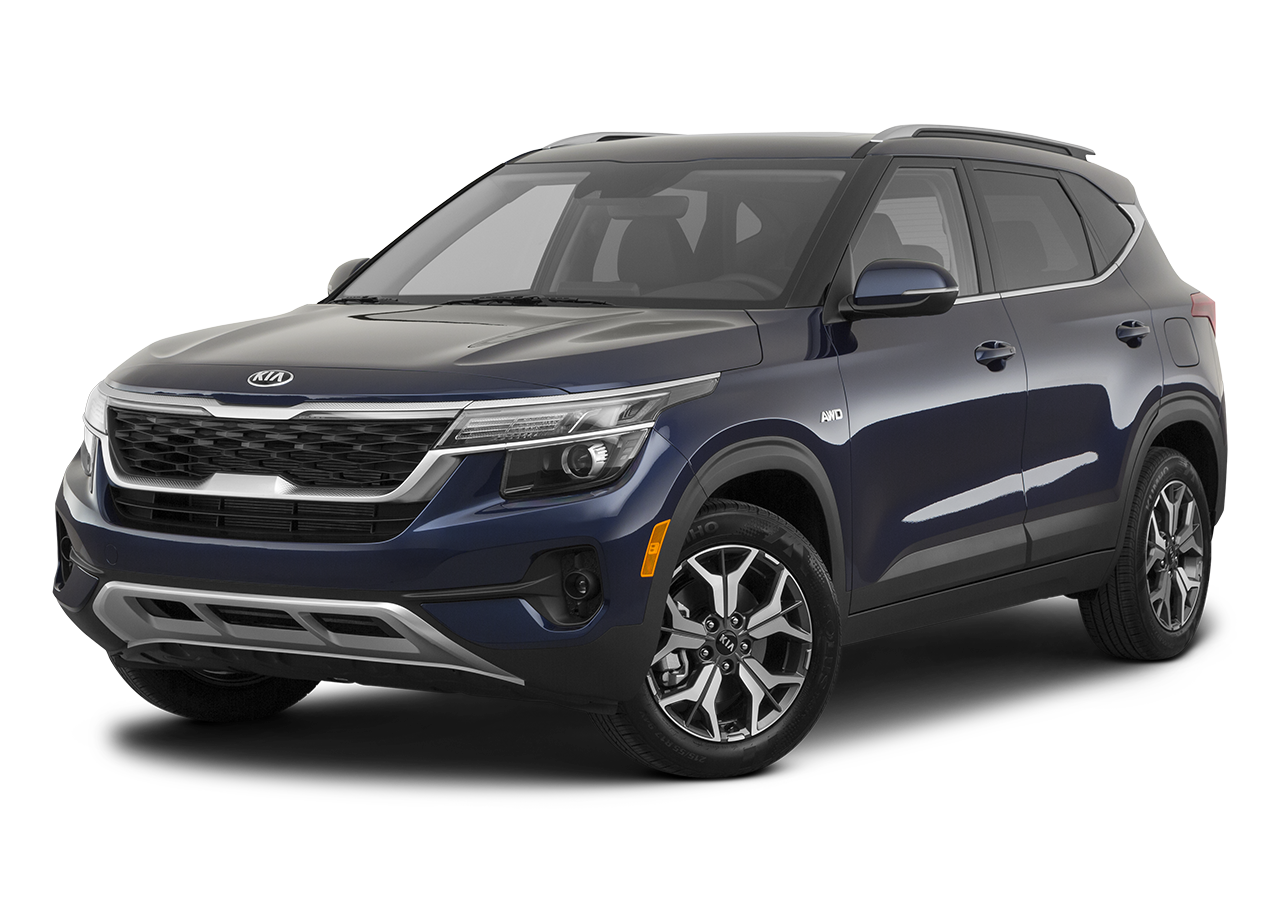 2021 Kia Seltos
The 2021 Kia Seltos is the compact SUV ready to help you pack more into your busy day. Earn an EPA-estimated 31 mpg highway with standard all-wheel drive, the 2.0L 4-cylinder engine, and variable transmission. Please give it a little extra juice off ...
Frequently Asked Questions
Midwest Kia is Wichita Proud! We're happy to serve our community and the surrounding cities of Andover, Derby, Hutchinson, Park City, and Newton, KS, as the area's leading Kia dealership. We're committed to providing a BETTER BUYING EXPERIENCE by operating with the understanding that our customers have plenty of options available to them for there new car needs. We're determined to stand out among the pack as the best place to buy your next Kia. Here's how we do it:
RESPECT: R - E - S - P - E - C -T find out what it means to me! Let's start with time. The number one complaint in the automotive sales industry continues to be the amount of time required to purchase a vehicle. With that in mind we set out to respect your time by developing a VIP Buying Experience. When our customers choose to opt in to a better way to buy we immediately go to work for you. Our reps will reach out to you to schedule your appointment and offer you an upfront discount of $200, the only string attached.... you have to show up! But before you do we're going to offer to gather trade information, set up loan pre-approvals, and go through a customer needs analysis so that you know we're hear to help you find the perfect fit for you and your family. In utilizing the tools available with today's technology we've managed to minimize the time spent in dealership while maximizing your experience!
TRANSPARENCY: In the age of the internet the world is at your fingers, shouldn't all the information you need to make an informed buying decision be as well? We think so! That's why we price all of our vehicles online. Why aren't the prices posted on the lot? That's easy....because we're always lowering them! Our market based pricing strategy analyzes what each vehicle is selling for on average within a 250-500 mile radius, then we list ours for less. After all, if we aren't the best deal upfront we know we'll never get the opportunity to show the vehicles in person. As new data, including NADA, KBB, and MMR values are released, keeping pricing stickers off the cars enables us the fluidity of adjusting our prices to stay ahead of the market. Pricing is important but it isn't everything, that's why we provide an Autocheck vehicle history report by Experian for every used car on the lot. Need more info? Bring it on. We'll also include a detailed breakdown of any work we've done to our vehicles in preperation for sale. We believe the work we do to make sure we're presenting a quality vehicle is what sets us apart from the competiton, why wouldn't we want to share it?
SELECTION: Everybody's different. That's why we've invested heavily in making sure we have the largest selection of vehicle makes, models, and colors around. With over 350 new and used vehicles at your desposal you won't ever have to worry about settling for anything less than the perfect car, truck, or van for your family. That's the Midwest Kia difference.
GIVING BACK: Being Wichita Proud is more than just a catchy slogan, we're truly greatful to be apart of such an amazing and vibrant community. As part of the Eck Automotive Group, rooted in Wichita for over 4 decades, we feel it's our duty to help make it that much more amazing. That's why we're proud to be a part of the Adopt-A-School / Adopt-A-Cause charity designed to raise funds for area schools and worthy causes. Each year thousands of raffle tickets are sold at school functions, band concerts, high school sporting events and more all coming with a chance to win a FREE CAR! The best part... The worthy causes doing the hard work KEEP 100% OF EVERY DOLLAR RAISED!!!! It's a big part of who we are and it's an honor to be able to give back to the best city around!