Rusty Eck Ford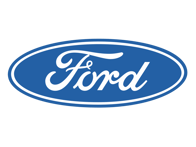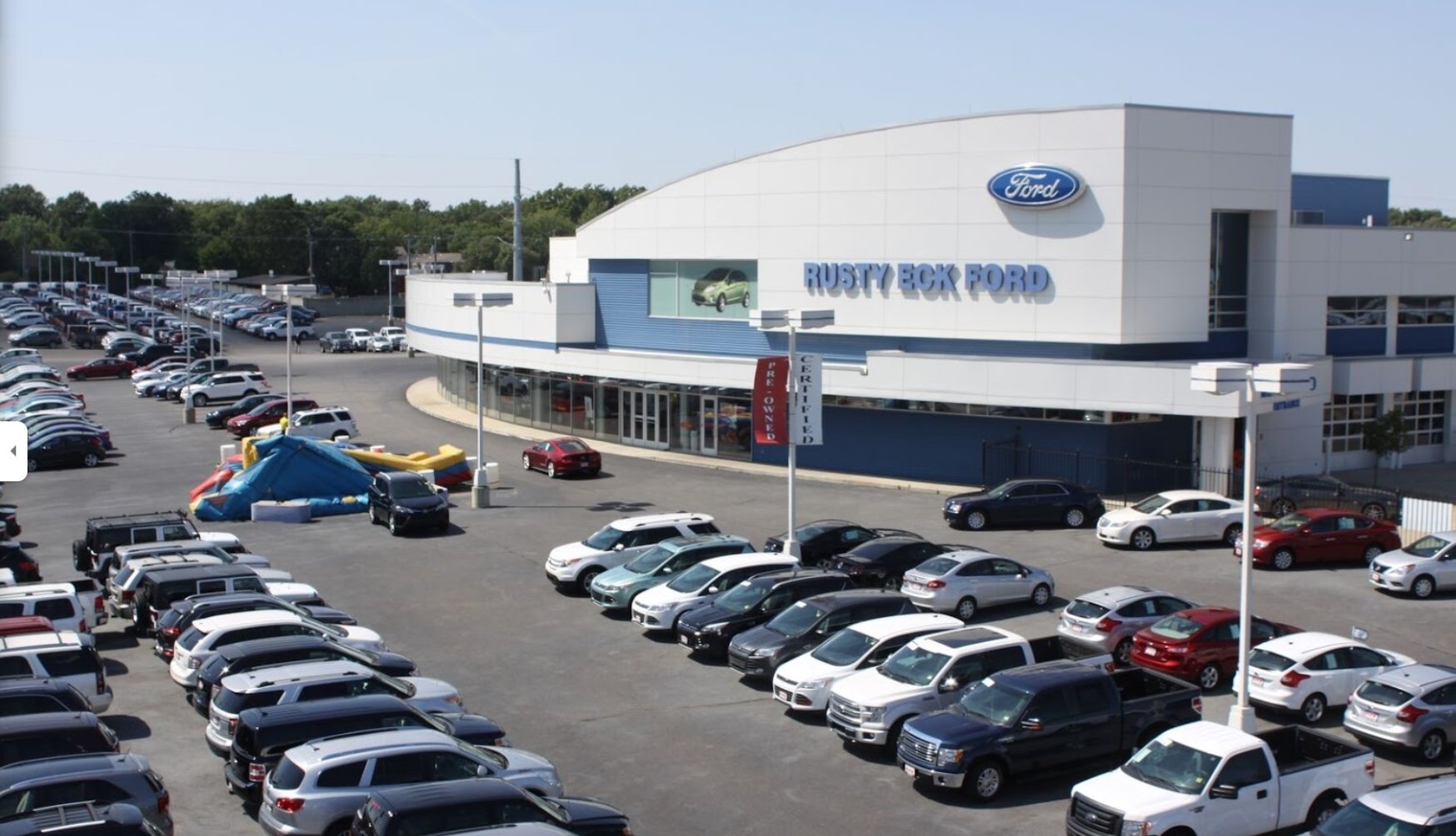 US Dealerships exists to help you find the best New, Used and Certified Pre-Owned vehicles in your area. Whether you are looking for a new sedan, a used truck or a Certified Pre-Owned van, we will get you where you need to go. You will find Ford, Chevrolet, Mercedes-Benz, Nissan and every other brand of vehicle that is out there. Finding a New, Used or Certified Pre-Owned vehicle has never been easier! Shop today!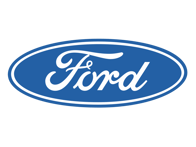 Visit Dealership Site
Hours
Day of the Week
Hours
Mon

7:00 AM

-

8:00 PM

Tue

7:00 AM

-

8:00 PM

Wed

7:00 AM

-

8:00 PM

Thu

9:00 AM

-

8:00 PM

Fri

9:00 AM

-

8:00 PM

Sat

9:00 AM

-

8:00 PM

Sun

11:00 AM

-

6:00 PM
What can we help you with today?
Hottest Cars at Rusty Eck Ford
Frequently Asked Questions
Contact Rusty Eck Ford in Wichita KS today for all of your automotive needs. If you have questions or feedback, we would love to hear from you. Our goal is to help you in any way we can, either with new or used car sales, car repair service, or if you need to order Ford parts. All we need is one chance to help you and you will see why so many Wichita area residents choose us as their Ford dealer.
We look forward to helping you, so please call the department you need below. If you prefer to send us an email, please fill out the form below and one of our team members will promptly respond to you.