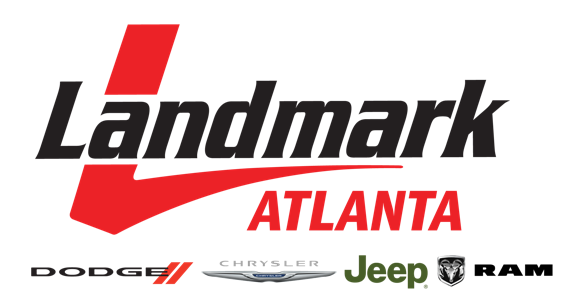 Landmark Chrysler Dodge Jeep RAM of Atlanta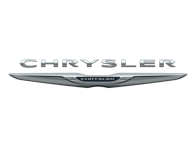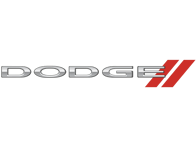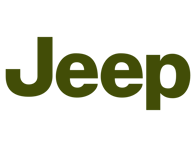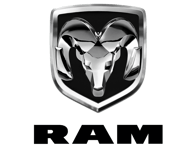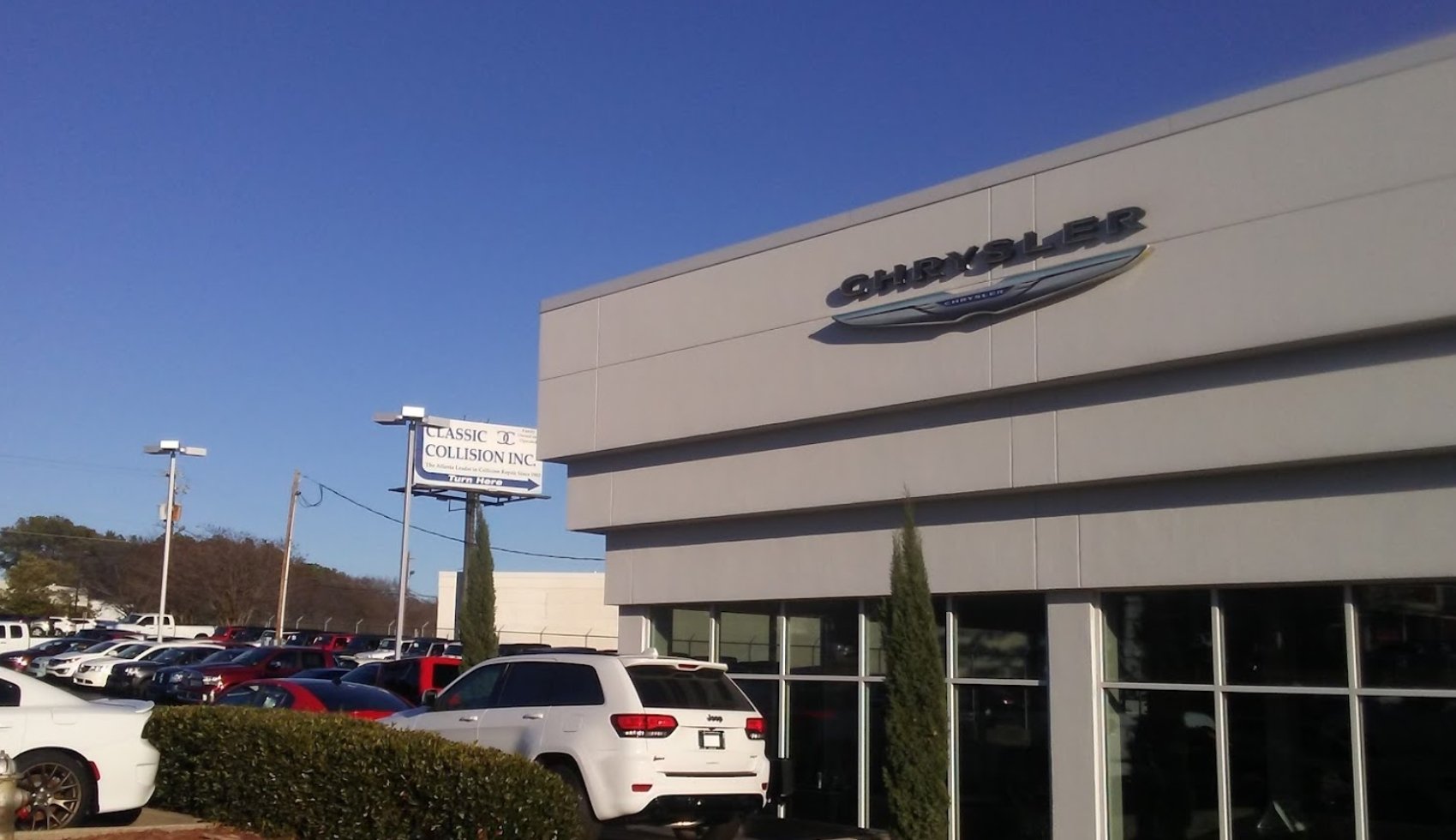 US Dealerships exists to help you find the best New, Used and Certified Pre-Owned vehicles in your area. Whether you are looking for a new sedan, a used truck or a Certified Pre-Owned van, we will get you where you need to go. You will find Ford, Chevrolet, Mercedes-Benz, Nissan and every other brand of vehicle that is out there. Finding a New, Used or Certified Pre-Owned vehicle has never been easier! Shop today!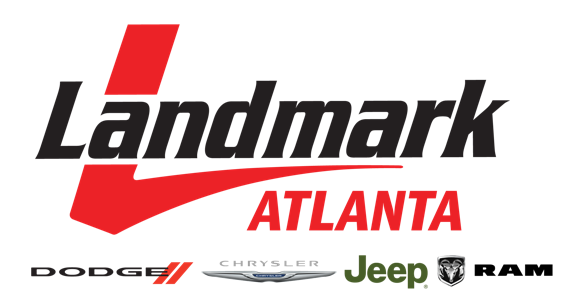 Info
5745 Peachtree Industrial Blvd
US
Hours
Day of the Week
Hours
Mon

9:00 AM

-

9:00 PM

Tue

9:00 AM

-

9:00 PM

Wed

9:00 AM

-

9:00 PM

Thu

9:00 AM

-

9:00 PM

Fri

9:00 AM

-

9:00 PM

Sat

9:00 AM

-

9:00 PM

Sun

11:00 AM

-

6:00 PM
What can we help you with today?
Hottest Cars at Landmark Chrysler Dodge Jeep RAM of Atlanta
Frequently Asked Questions
About Landmark Chrysler Dodge Jeep RAM of Atlanta
Finding the perfect used car, truck, or sport utility vehicle (SUV) for your time spent on Atlanta roads is a laid back, relaxing, and downright fun affair here at Landmark Chrysler Dodge Jeep Ram FIAT® of Atlanta. All you have to do is shop online and browse our expansive inventory of high quality used cars (all available at prices that respect your budget), give us a call at 678-825-3203 once you've picked out the one that strikes your fancy, and we will do the rest. Isn't that easy? If this sounds like the kind of car buying experience that works for you, make it a point to reach out to us or stop in the next time you are nearby. Either way, you are only a few short minutes and one of the most enjoyable car buying experiences away from radically improving your daily commute to work, your next great adventure outside of Atlanta city limits, and everything else in between. Your Home for the Hottest New Chryslers, Dodges, Jeeps, and Rams Outside of an ample selection of clean, affordable used cars, we are also always proud to provide our local friends with instant access to all of the latest new models to roll off of the factory floor from Chrysler, Dodge, Jeep, Ram, and FIAT®. Whether you need the raw strength and brawn of a work-ready Ram truck, the rugged 4x4 capabilities of the Jeep family of SUVs, or the smooth elegance and commitment to comfort found in a sedan or coupe from Dodge of FIAT®, odds are that we have exactly what you want out of your next new car purchase. The only thing better than supplying Atlanta with the full complement of outstanding cars, trucks, and SUVs from Chrysler, Dodge, Jeep, Ram, and FIAT®? How about the fact that we always keep our prices extra low on these exciting new vehicles. We know just how important it is to stay on budget during this big moment, so come shop with confidence knowing that the best prices in town are always on our lot and in our showroom. Respectful Service That Puts Your Needs First Service with a smile is a foundational pillar of the car buying experience here at Landmark Chrysler Dodge Jeep Ram FIAT® of Atlanta. Specifically, warm welcomes, friendly smiles, and honest, transparent practices that demonstrate our respect for your time and unique car buying situation are all offered in spades once you walk through our front doors. All of this means that you can shop with peace of mind and confidence knowing that our team is the real deal – and that joining the growing family of discerning car shoppers who consider themselves Landmark customers for life is absolutely a breeze. How About Coming in for a Test Drive Today? Now that you are up to speed with the myriad benefits that come with honoring our team of friendly automotive experts with your business, there is really only one final topic to touch on: Are you ready to come in and test drive the Chrysler, Dodge, Jeep, Ram, or FIAT® of your dreams at Atlanta's most trusted car dealership? If so, go ahead and call 678-825-3203 today to schedule an exclusive test drive appointment or stop in whenever works best for you. Either way, our doors are always open, no appointment is necessary, and you can always count on us to aid you in every way possible as you embark on this exciting journey that ends with a great new or used car parked in your front driveway or garage.