Galpin Mazda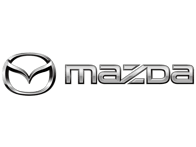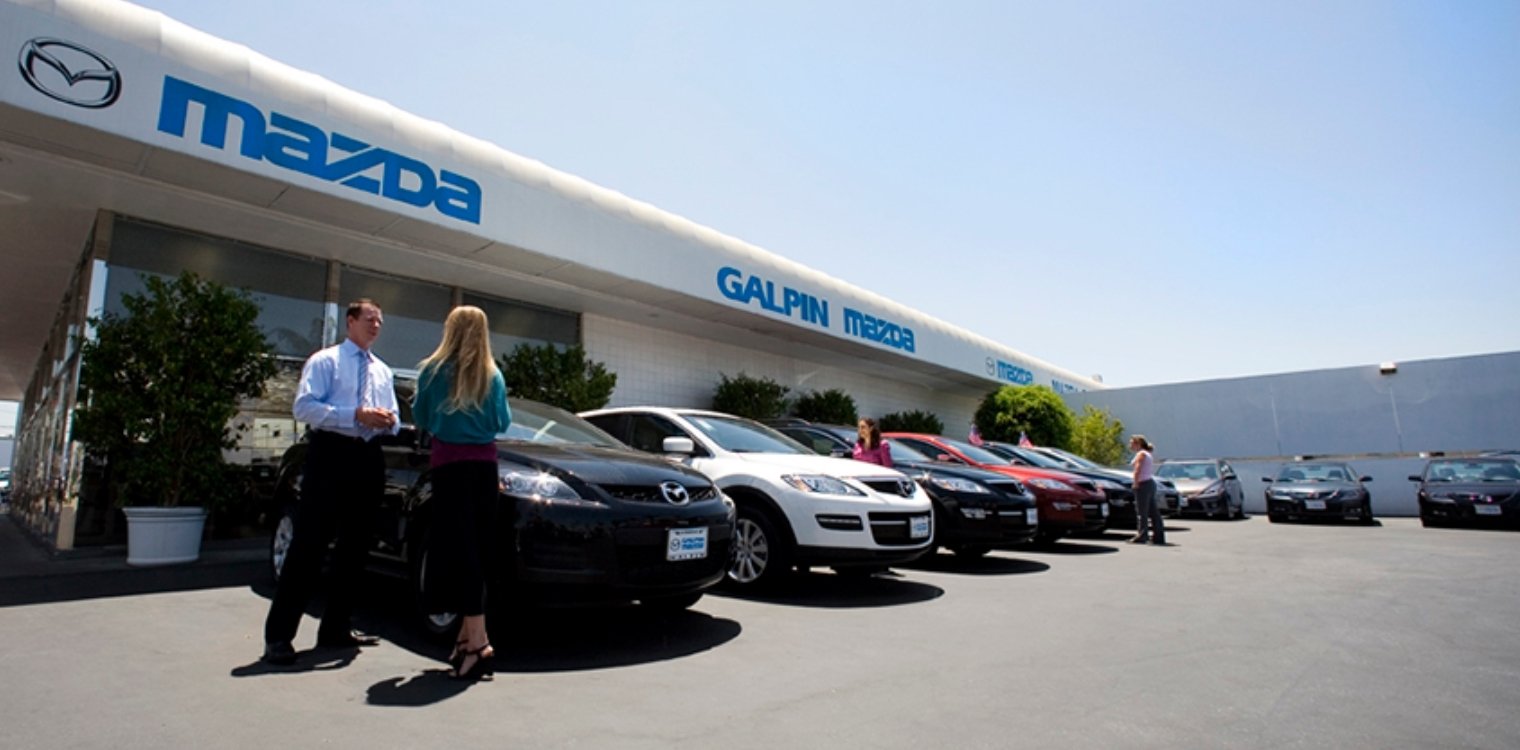 US Dealerships exists to help you find the best New, Used and Certified Pre-Owned vehicles in your area. Whether you are looking for a new sedan, a used truck or a Certified Pre-Owned van, we will get you where you need to go. You will find Ford, Chevrolet, Mercedes-Benz, Nissan and every other brand of vehicle that is out there. Finding a New, Used or Certified Pre-Owned vehicle has never been easier! Shop today!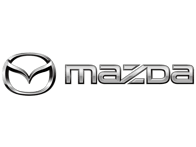 Visit Dealership Site
Hours
Day of the Week
Hours
Mon

8:00 AM

-

8:00 PM

Tue

8:00 AM

-

8:00 PM

Wed

8:00 AM

-

8:00 PM

Thu

8:00 AM

-

8:00 PM

Fri

8:00 AM

-

8:00 PM

Sat

8:00 AM

-

8:00 PM

Sun

9:00 AM

-

8:00 PM
What can we help you with today?
Hottest Cars at Galpin Mazda
Frequently Asked Questions
Galpin Motors, based in the San Fernando Valley since 1946, is a world-renowned, award-winning automotive enterprise. Owned and operated by Bert and Jane Boeckmann and their family, Galpin Motors is truly unique in its long history of community service, including the support of tens of thousands of educational, spiritual, cultural, charitable and political institutions and organizations throughout the world. For his leadership and philanthropic endeavors, Galpin Motors owner/chairman H. F. (Bert) Boeckmann II has been honored as a Hero for the Planet by Ford Motor Company. His son Beau is President/COO of Galpin Motors and President of Galpin Auto Sports.
With Bert Boeckmann's visionary leadership of Galpin Motors, the emphasis on giving customers more than they expect involves every single facet of Galpin operations. From the moment you enter any area of "The World of Galpin Motors," we want you to feel welcome, comfortable and at home. We want your Galpin experience to be something you can recommend to your family and friends.