Mojave Auto Group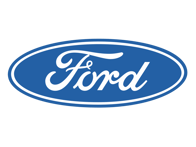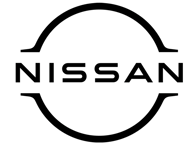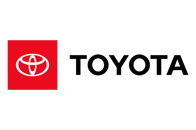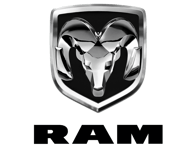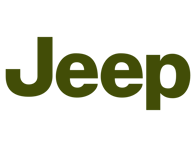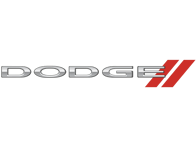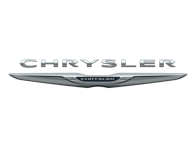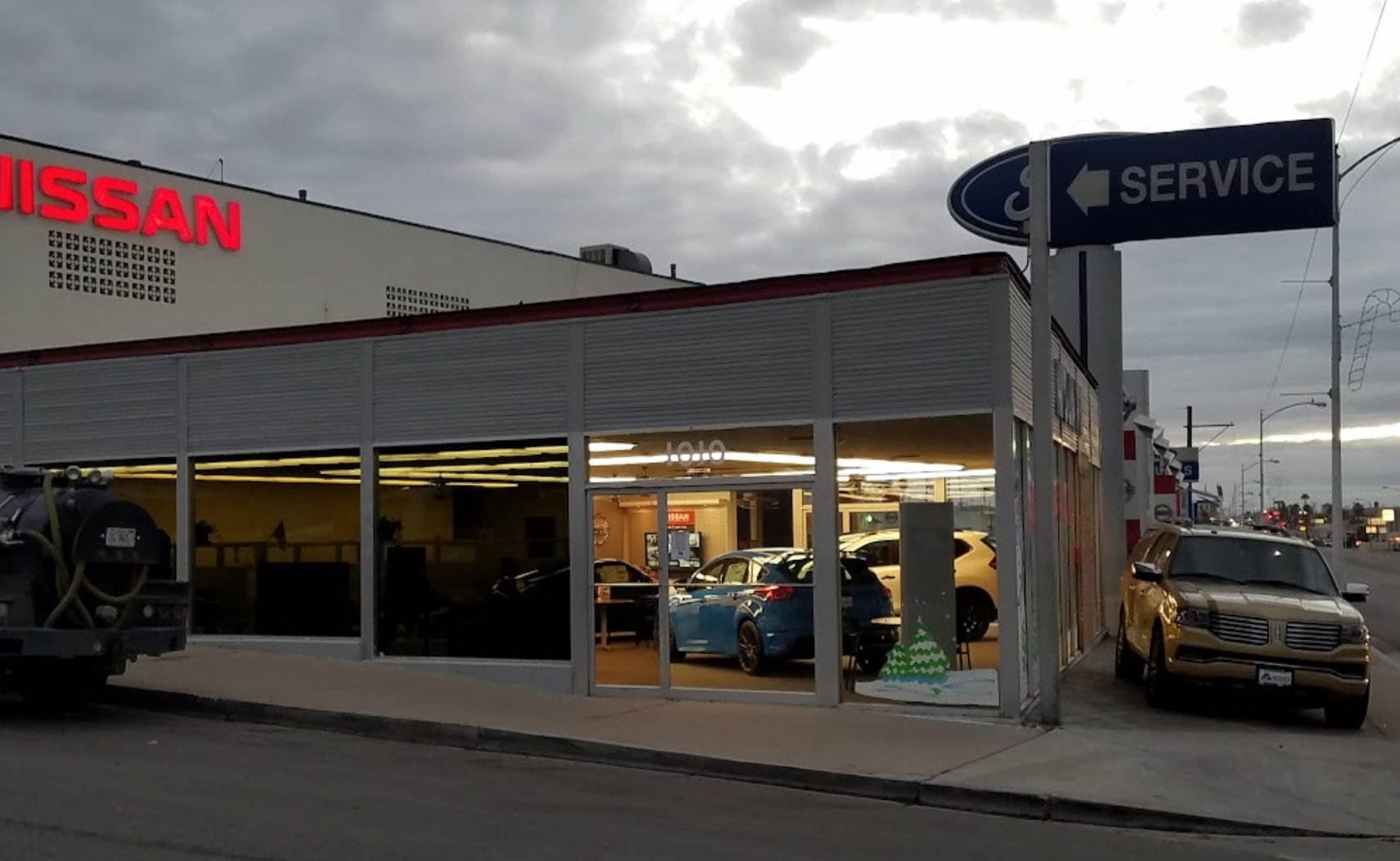 US Dealerships exists to help you find the best New, Used and Certified Pre-Owned vehicles in your area. Whether you are looking for a new sedan, a used truck or a Certified Pre-Owned van, we will get you where you need to go. You will find Ford, Chevrolet, Mercedes-Benz, Nissan and every other brand of vehicle that is out there. Finding a New, Used or Certified Pre-Owned vehicle has never been easier! Shop today!

Hours
Day of the Week
Hours
Mon

8:00 AM

-

8:00 PM

Tue

8:00 AM

-

8:00 PM

Wed

8:00 AM

-

8:00 PM

Thu

8:00 AM

-

8:00 PM

Fri

8:00 AM

-

8:00 PM

Sat

8:00 AM

-

8:00 PM

Sun

10:00 AM

-

8:00 PM
What can we help you with today?
Hottest Cars at Mojave Auto Group
Frequently Asked Questions
Here at Mojave Auto Group, we always strive to ensure that you enjoy the best car-shopping and dealership experience of your life. We make that possible by offering a vast collection of cars, straightforward financing options and expert car care services. That's why it only makes sense to turn to us for everything related to Toyota, Nissan, Ford, Dodge and Jeep near Barstow, Hesperia, Victorville and Apple Valley.
We welcome you to visit our nearby location to browse our enticing selection of new Toyota, Nissan, Ford, Dodge and Jeep models. If a car catches your eye, we'll be happy to arrange for a test drive in a new Toyota Camry, Toyota Corolla, Nissan Versa, Ford F-150 or Dodge Challenger. Once behind the wheel, you'll come to understand how Toyota, Nissan, Ford, Dodge and Jeep has distinguished itself from competing brands. And, we always have the perfect new car in stock whether you're seeking thrilling performance, family focused comfort, innovative tech features or all of the above!
You'll always get more car for your money when you choose to drive a Certified Pre-Owned Toyota, Nissan, Ford, Dodge and Jeep model or top-quality used cars. There's never been a better time to drive a pre-owned vehicle given the long lifespan of cars these days. At such affordable prices, you'll have no trouble securing an unbeatable deal on a used vehicle at Mojave Auto Group.
We'll not only help you find a new ride but make sure that you receive the best possible deal on your next car. Our Auto Finance team always makes it simple and easy for you to obtain a low interest loan or competitive lease rate. We'll also develop a personalized financing solution that fits perfectly into your budget. With our assistance, you'll be hitting the road in your new before the day is done!
If you value superior quality and exceptional service, then our Service and Parts centers are the destination for your maintenance and repair needs in Barstow. We're equipped to provide the full scope of automotive services from major repairs to maintenance procedures like oil change, brake repair, tire rotation and alignment, battery placement, state inspection and beyond. Schedule a service appointment online to keep your car safely on the road for many miles to come!
At Mojave Auto Group, our goal is to make the process of buying and maintaining your car as smooth and efficient as possible. If you're ready to learn more about out automotive services, follow simply directions to our dealership in Barstow where we'll be happy to arrange for a test drive and answer any questions you may have!